Construction Sites

Store Access Cards and keys in a convenient location to allow access to different areas. Only give the combination out to those who need it. The combination can be easily changed at any time.

Construction Equipment

Securely store the keys to equipment within the KeyGuard Pro Keys Storage. Share the combination with those authorized to use the equipment.

Contractors & Subcontractors

Secure the key in the KeyGuard Pro Keys Storage and then give the combination to subcontractors via the cell phone. Allow them to quickly gain access to the property. No longer worry about hiding keys in ridiculous places that may allow the property to be compromised.
Where can I Buy the ShurLok Keys Storage ?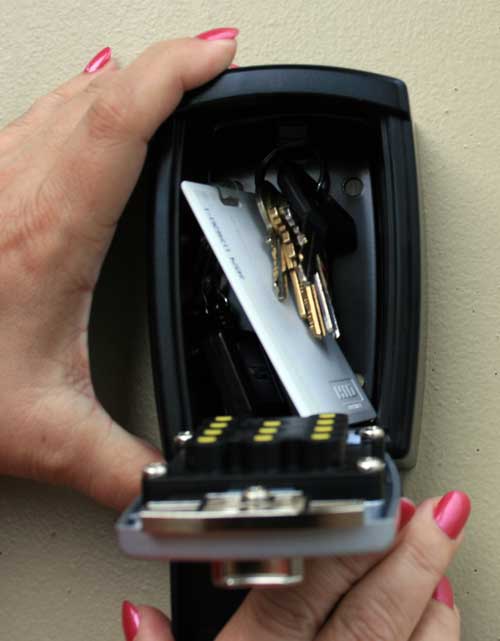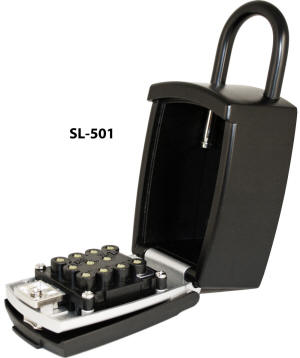 Lockbox
keys storage, key storage, key storage box, key storage boxes, key storalock box, key storalock boxes, key storalock box, key storalock boxes